The Event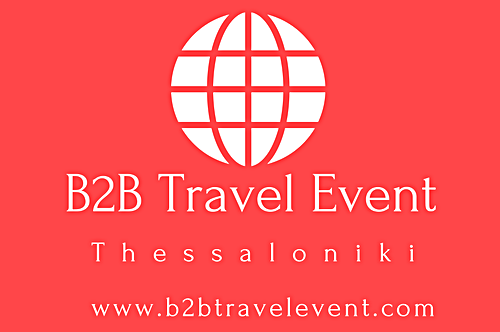 B2B TRAVEL EVENT
27 & 28 MARCH, 2017
THESSALONIKI, GREECE

The participants will be hotels, travel agents, tour operators, events organizers, P.C.O., D.M.C.,  Incentive houses etc.
During two days, the participants will have the opportunity to have prearranged meetings with each other, in order to explore possible cooperation.
 
Travel agents, tour operators etc: Make online your registration
To the travel agents that finally participate, after evaluation from the organizers, a free of charge stand and complimentary accommodation in a 5 star hotel in Thessaloniki will be offered.
 
For hoteliers' participation please go to Exhibit button on the top.